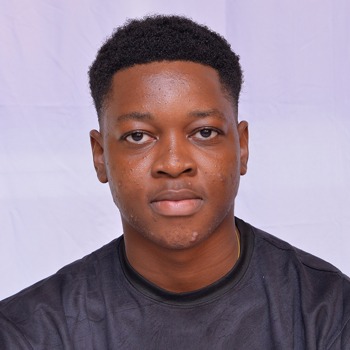 DIAI CHUKWUDUMEBI JULIAN
"
I found UNICAL-JUPEB an interesting one-year foundational programme at the University of Calabar. A friend of mine recommended the program to me after completing my secondary school in 2020.
My parents and I both had our doubts and reservations. One of them was whether I'd be admitted to the course of my choice or even admitted at all after completing the program; however, I had to take it as a last resort.
Starting the program was a little hectic because there were so many classes, practical, and various tests to get us prepared for the final examination ahead. Truly, it was an unforgettable experience. The management and lecturers made it really nice and easy for us all as they work tirelessly to ensure that we all succeed in the program. At the end of the programme, I came out successful and currently, I have been given admission into 200 level to study Dentistry as I initially wanted. All my doubts have been put to rest as I'm now a proud student of the University of Calabar. Thanks to God Almighty!